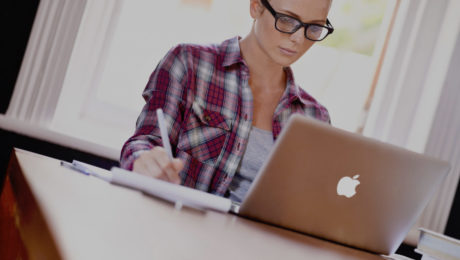 Media access and advertising are the first two things that come into your mind when you are to start or promote a business venture.
Need to promote your business?
If you are thinking about advertising to promote your business , get new clients or to enhance sales and marketing, then you are at the right place. DGA is the best 'stop' for all your promotional needs from petty jobs to large scale options we are here to provide you the best and affordable rates with advertising service packages. Whatever services you need, you name it, we do it with utmost commitment. We do it fast and we do it well for you.
The following services are a whole lot more Thinkers Connection could offer:
Website development
Website maintenance
SEO
Facebook page management
Printing
Designing
Offset
Digital
Media Advertising
E marketing
SMS marketing
Vehicle Graphics
Building Branding
News paper ads